LEONA™ SG
FOR METAL REPLACEMENT
The LEONA™ SG grades are injection molding compounds based on PA66 with aromatic content. They are noted for high strength, metal-like performance and excellent processability at very competitive cost.
The Asahi Kasei LEONA™ SG Grades
The LEONA™ SG grades, recently introduced to the European market, are the newest members of the LEONA™ family. These semi-aromatic PA grades bring together excellent processability with superior strength and stiffness, better dimensional stability and low water absorption.
Combined with lower warpage, high impact resistance, enduring creep resistance an excellent surface appearance they are perfectly suited as replacement for metal parts, whereby weight is reduced.
Better Dimensional Stability
Superior Strength, Stiffness And Impact resistance
Higher Long Term Creep Resistance
The LEONA™ SG-grades feature excellent metal-like mechanical performance paired with a superb surface quality and a very good cost performance.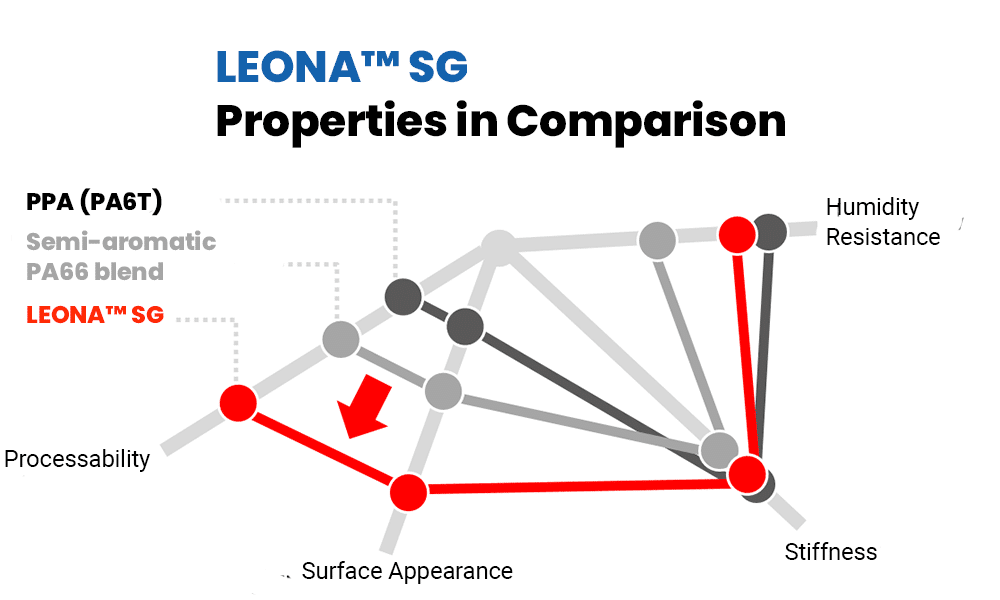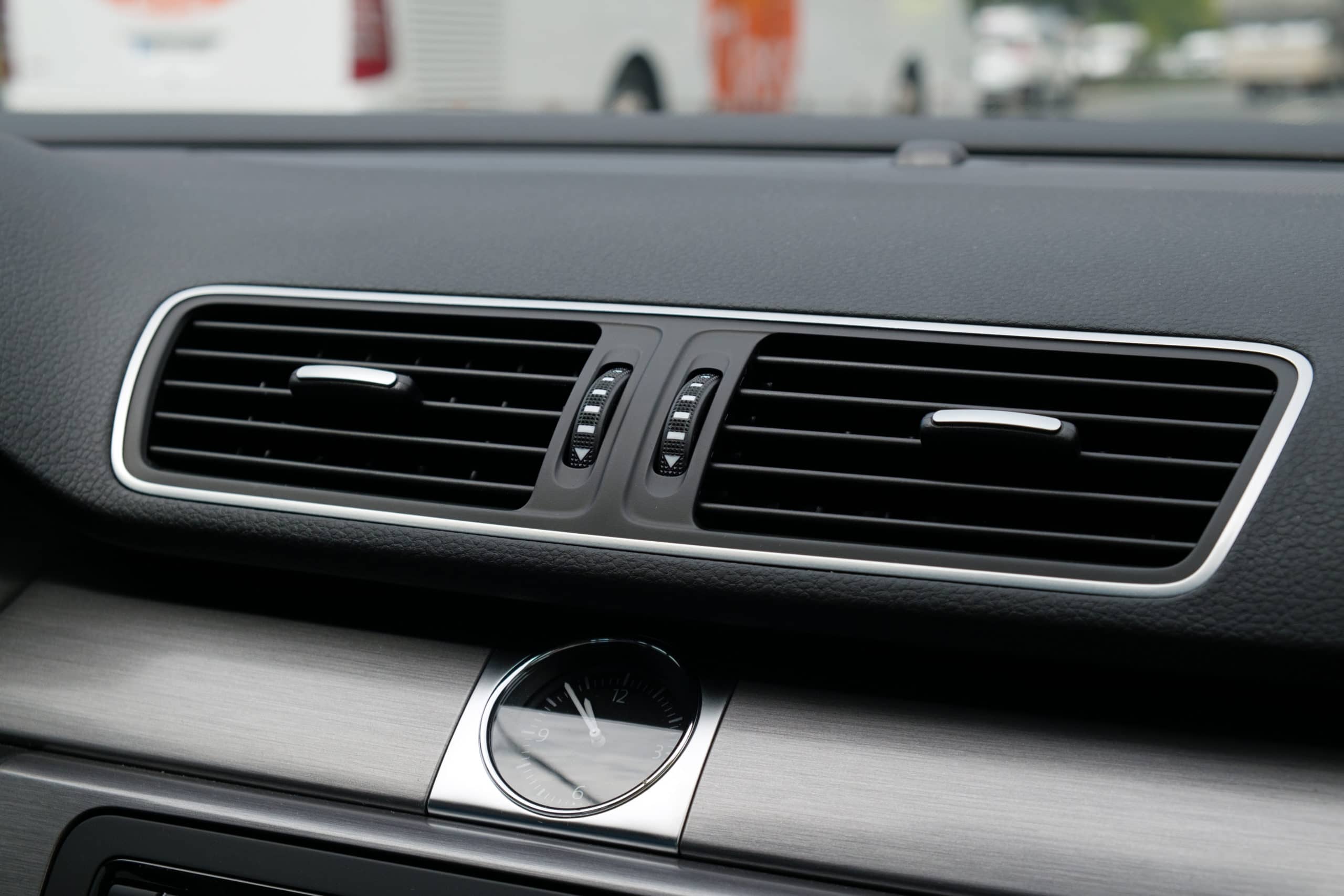 The major use of LEONA™ SG includes:
Automotive interior surface applications that require
a premium look & feel.
Automotive  applications for metal replacement such as mirror
brackets, wiper arms and pedal brackets.
General applications such as motor housings,
window fittings, metal hinges and so on.