High GF but excellent Appearance
Leona™ 90g
High stiffness, excellent appearance and easy processability

The LEONA™ 90G series is a semi-aromatic glass-fiber reinforced PA66/6I material with excellent surface appearance and high mechanical strength. Though filled with 60 percent of glass fiber, its Class A surface makes it possible to omit the whole painting process, thereby saving time and costs. Additionally, LEONA™ 90G brings the enormous advantage during the injection process of being able to mold at a lower mold temperature than is the case with competitors' materials.
Excellent surface appearance
WITH HIGH MECHANICAL STRENGTH
LEONA90G is characterized by its superior strength, stiffness and impact with higher creep resistance long term. This is combined with a higher flowability, a better dimensional stability, lower warpage and lower water absorption. The material also contributes to an excellent gloss of injection moulded parts. Therefore, it is perfectly suited as replacement for metal parts – whereby weight is reduced.
Good dimensional Stability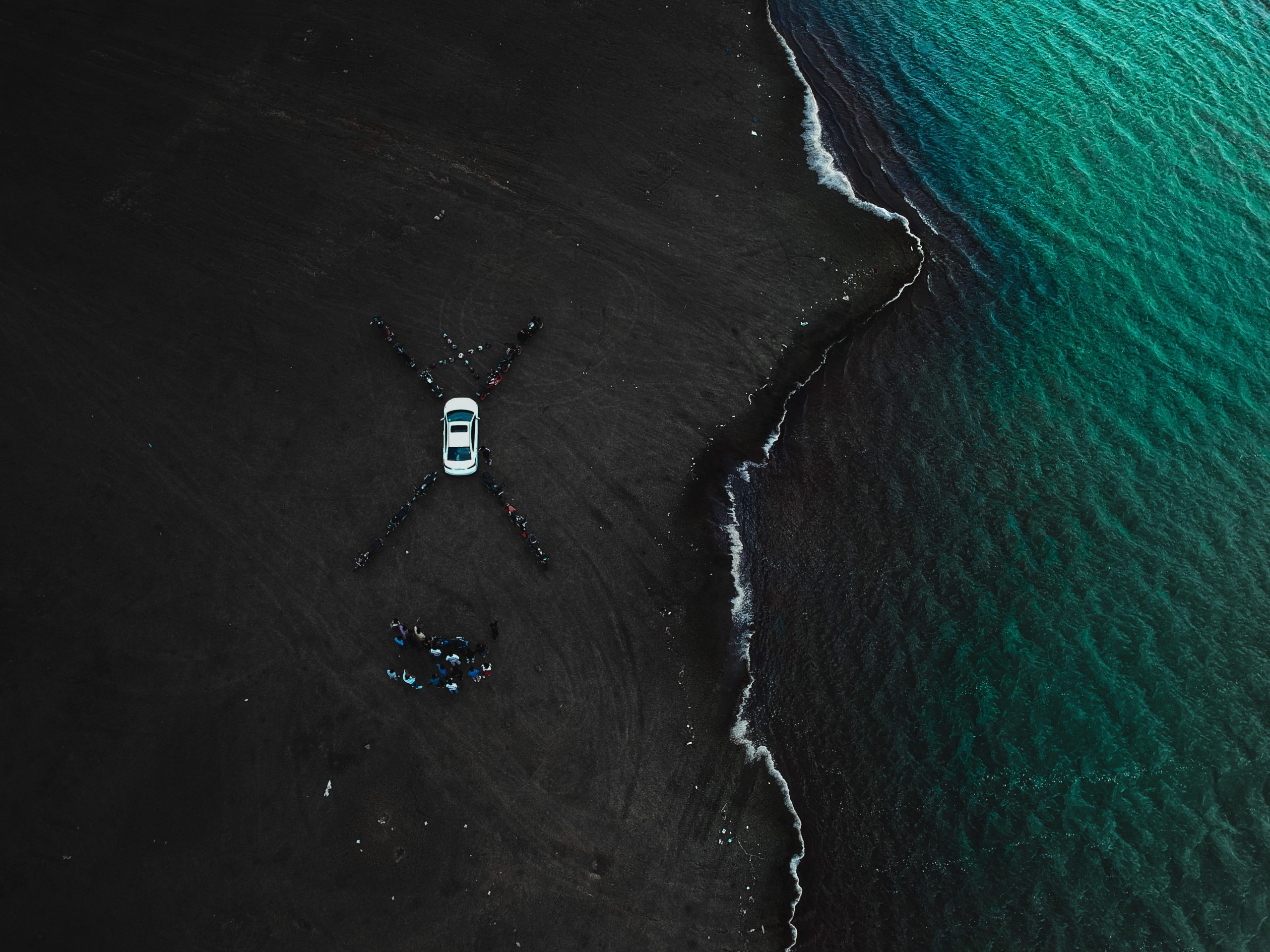 Major applications for the grades include door mirror stays, door handle, roof rails and air vent blades. The VW Passat can be named as a more concrete application example from the automotive sector – its air vent blades, made of LEONA™ 90G, have been specially developed for the interior design of the car. In that sense, these air vent blades are particularly thin and extra-long since the air ventilation system extends through the entire dashboard.