SoForm™ – A Thermylene® Glass Fiber Reinforced Polypropylene for Soft Touch Interior Applications
Soft touch paint Material for the industry
First impressions are made in a matter of seconds, seven to eight to be more precise. During this brief period, the body is gathering sensory information about the subject in question, the surrounding environment, and the objects it is immediately interacting with, and simultaneously processing it until a conscious opinion or decision is made. Since the first impression is so important, we developed Soform™. A soft surface polyproylene compound that makes it possible to make your finished goods feel softer to the touch.
Superior Scratch Resistance
Combines Soft Touch & Structural Performance
Eliminates Needs for Soft Touch Paints
SoForm™ represents Asahi Kasei's family of glass fiber reinforced haptic polypropylene materials to answer the industry's need for durable molded-in color soft touch materials.
Compared to traditional materials or painted parts, these materials provide a pleasing aesthetic surface combined with low emissions and excellent scratch resistance.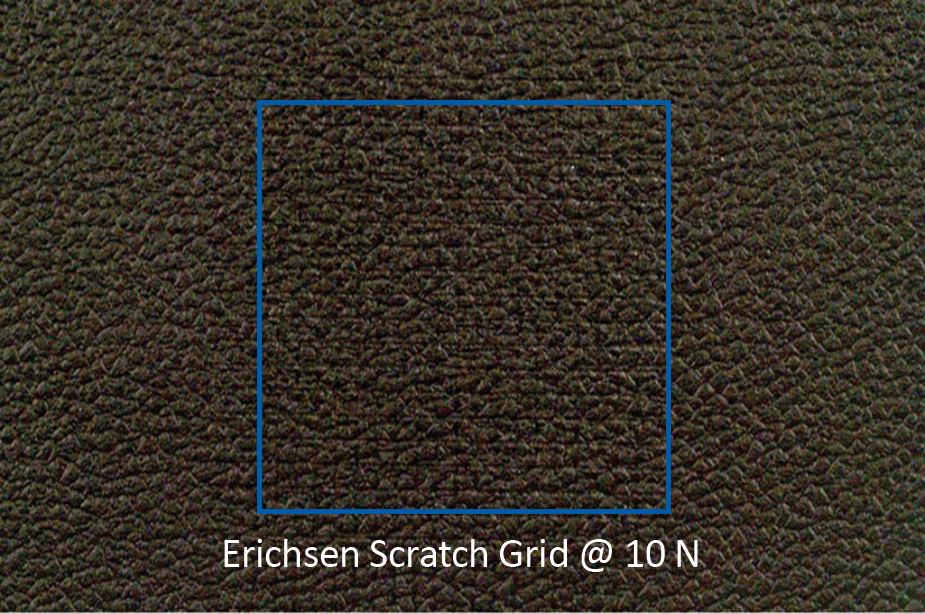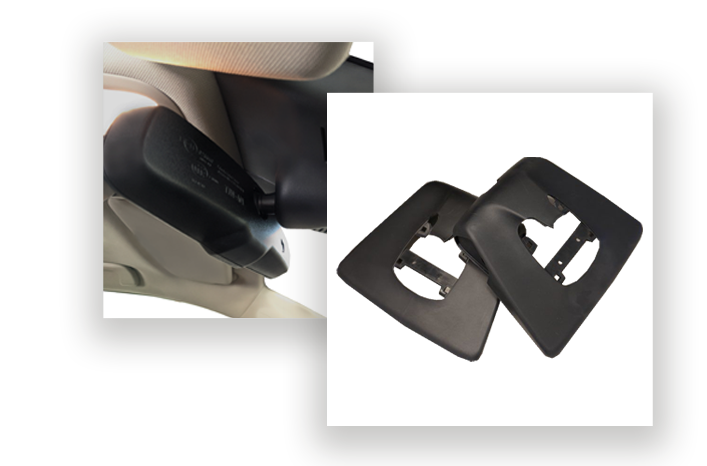 SoForm™ is ideal for automotive trim parts and components including interior door panels and other surfaces where a good tactile experience is desired. It is available in a wide range of physical properties (flexural modulus, hardness, tensile elongation, gloss) and moldable in any color and texture. SoForm™ can be directly single-shot injection molded, replacing the need for two-shot molding or over molding. Good scratch, chemical resistance and the soft feel is achieved right out of the mold without secondary processing or painting.